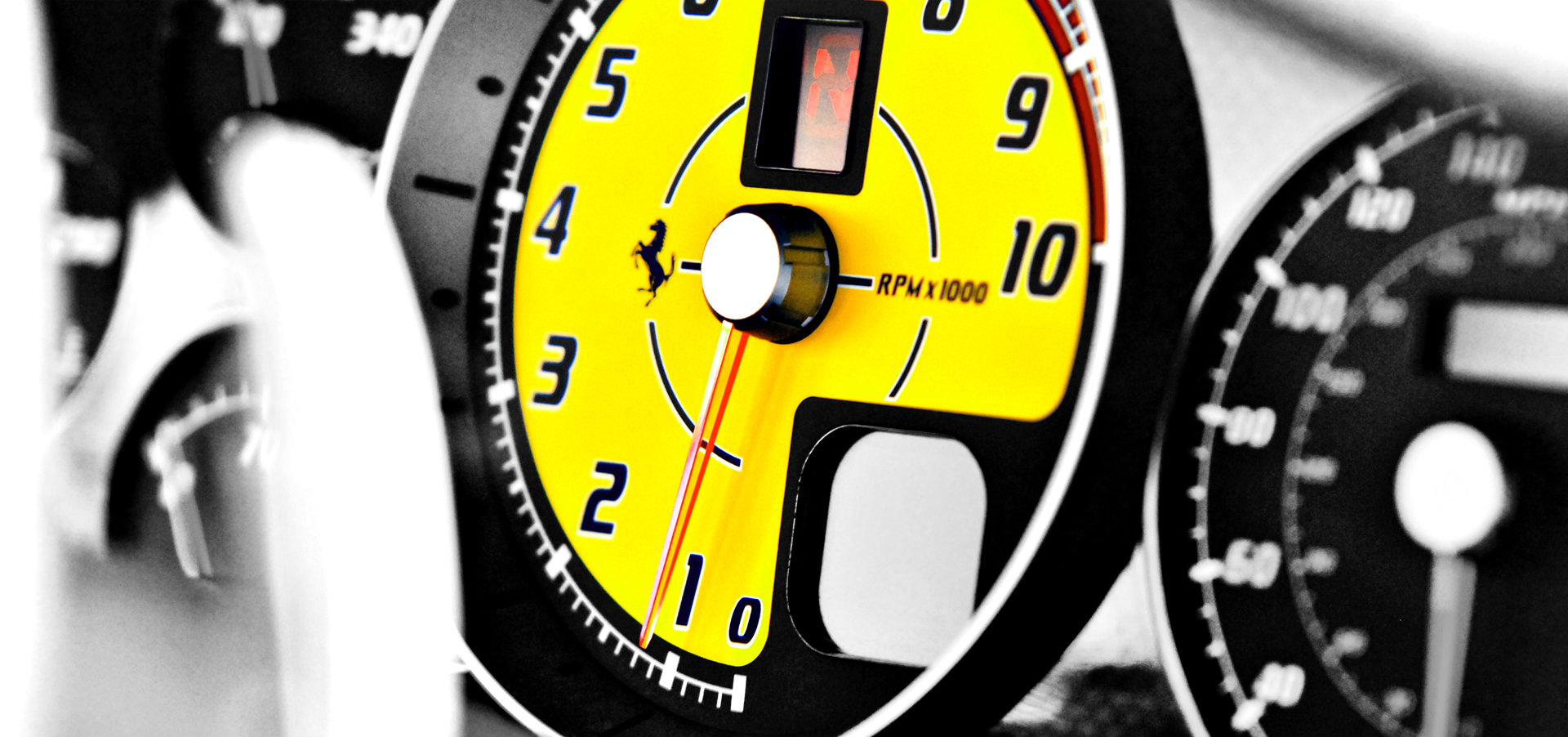 The Passion, History and Journey.
These are the three pillars upon which we founded Autostrada Forum. As lifetime car enthusiasts we are constantly captivated by stories our friends and clients share with us when discussing their passion. Whether at a car show, race track, cruise, or simply in the garage, the emotion these rolling pieces of art create run deep within us all. Our mission is to capture the passionate people behind these local stories, all while having our readers in the passenger seat.

The premier issue includes several of the incredibly supportive businesses and owners we have met over the years in the local automotive community. Every advertiser you see in this magazine has put their trust and support behind our vision. We arrived in their office with passion and an idea and the results are finally in your hands. Please reach out to these reputable local companies for more information about their unique services and products, we are happy to connect our network of passionate individuals. A special thank you to Robert Herjavec who is the first cover feature for our new magazine. Over the last 6 years Lucas has had the opportunity to work with Robert, photographing several special events from corporate functions to Ferrari Challenge Races. His passion for anything automotive shines through in all aspects of his life; he is a gear head in the purest form.

As we continue on our journey with Autostrada we welcome any and all feedback from our readers. This is a project for enthusiasts by enthusiasts. We look forward to having you part of the team to help create something significant and distinctive. Stay tuned for more home grown content from our passionate group of contributors and please contact us if you know of an individual or event that might define the Autostrada vision.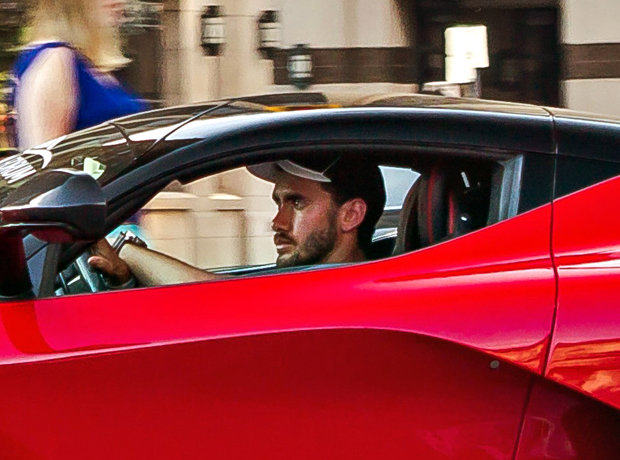 Born and raised in Hamilton Ontario, Lucas Scarfone was introduced to the high-end automotive culture at the age of 14. Combining his passion for business, photography, and cars; he then launched Scarfone Photography in 2007 through the Ontario Government's "Summer Company" program. Since then Lucas has traveled around the world shooting for manufacturers and high net worth clients at different race tracks, shows, and special events. Many of the subjects in the magazine are personal friends of Lucas and have allowed special access to their beautiful collections and passionate stories.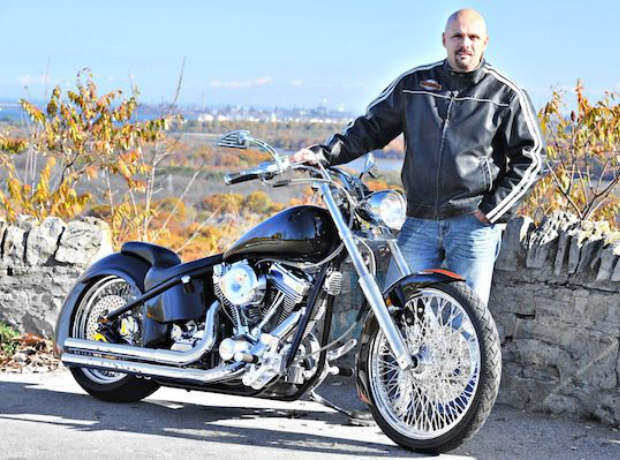 Sean's passion for muscle cars and Harley-Davidsons grew from his first ride on a Honda Z50. He was just five years old.

At age 12 he snared a summer job in an auto body shop, where he encountered exotic European road machines. That's when automobiles – the sight, the sound, the speed, the spirit of them – occupied much of his soul.

His first car – a 1970 Challenger 340 c.i. 4-speed – served as his entrée into the serious automobile fraternity where, at the drop of a gearshift, fistfights could break out between fans of Mopars and Mustangs.

Over the years since, Sean has sampled virtually every rig on two or four wheels, sometimes in the driver's seat or astride the bikes, all while accumulating two decades of experience as a publishing executive.

His passion for auto exotica continues to burn. But now it fuels some of the most exciting and engaging features on paper, through the pages of Autostrada Forum.